CROSSXPOLLINATION 2019
June 28
Gold coin donation
'Connections' is the theme for the 2019 instalment of fibre and textile art exhibition CrossXpollinatioN.
CrossXpollinatioN 2019 is taking place at COPACC this June 28 to July 17, 2019. The exhibition will be open daily in COPACC's Civic Hall from 10am to 4pm daily.
This year's event offers an exciting group of feature artists, workshops, artist talks and participatory art experiences.
The 2019 event is proudly sponsored by Tarndie and The Baronga Motor Inn.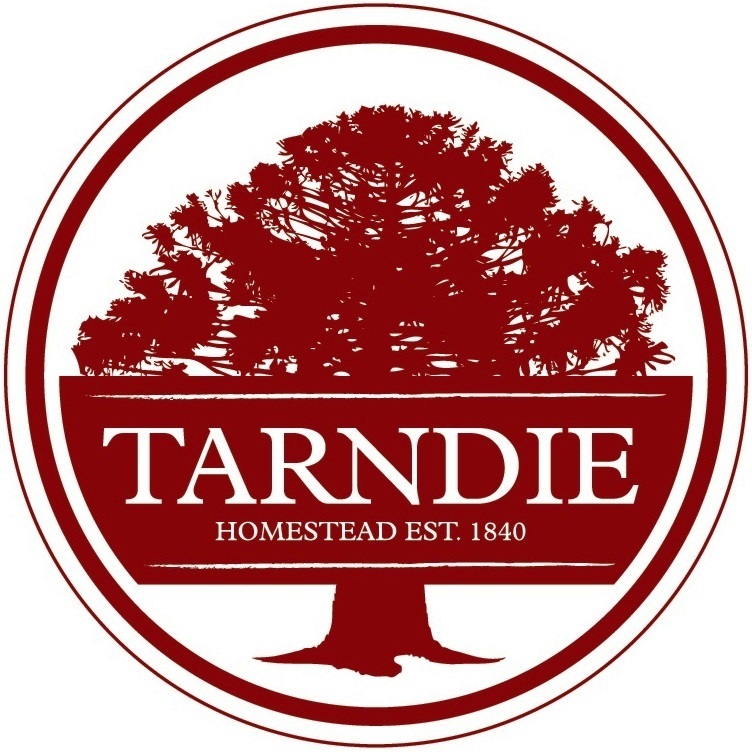 Location
Colac Otway Performing Arts & Cultural Centre, Gellibrand Street, Colac VIC, Australia
CROSSXPOLLINATION 2019
Colac Otway Performing Arts & Cultural Centre, Gellibrand Street, Colac VIC, Australia